Beware of Corona Test Scam
9.25.2020
Alert
Beware of Corona Test Scam
BEWARE: CDC and other health officials do not go door-to-door performing tests. They will not come to your home, perform a test within your home, and ask for your banking information (or other forms of PII) in order for you to have your results. There is not an at-home test kit for COVID-19.
WHAT TO DO: Call local law enforcement immediately and file a complaint with the Arkansas Attorney General's Office.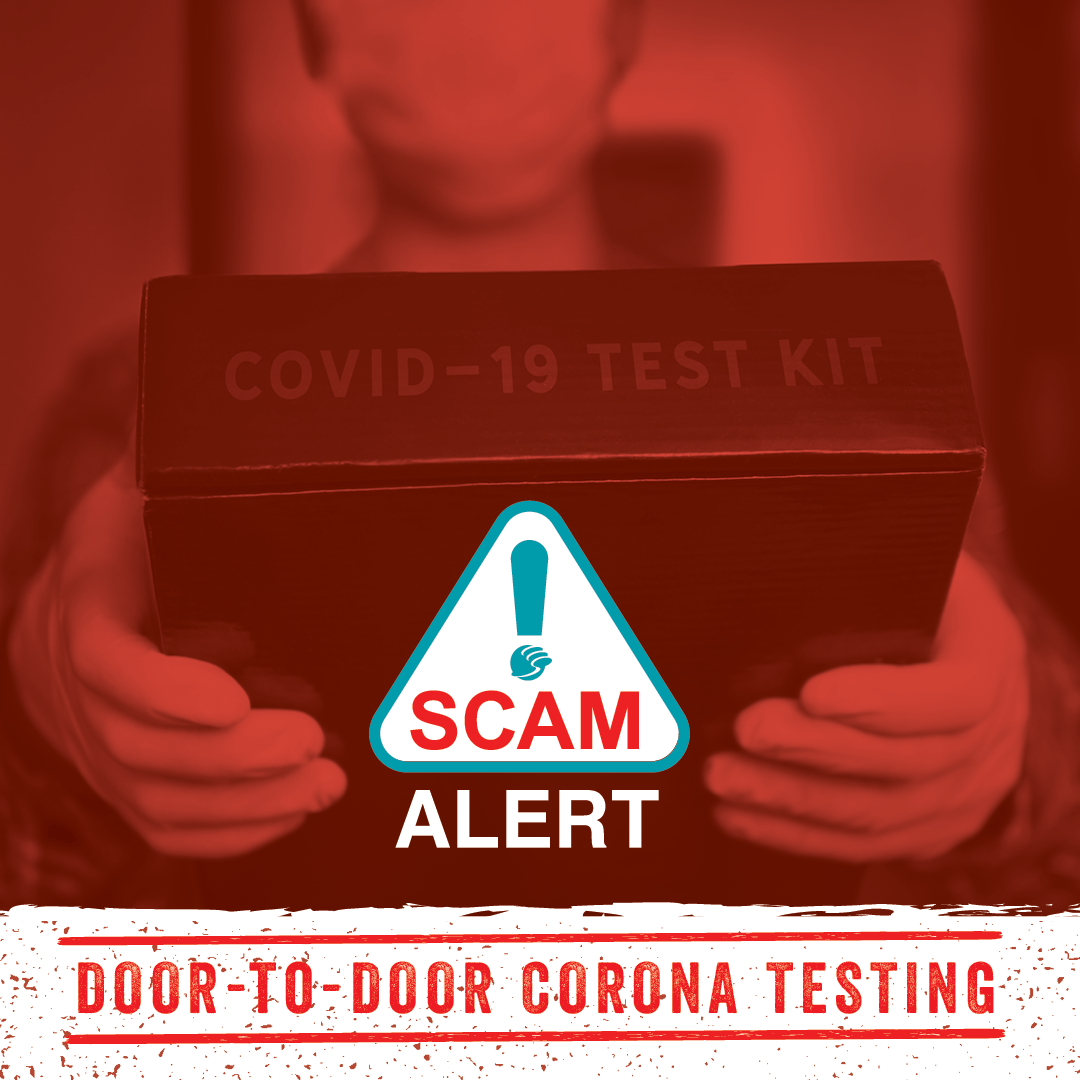 NEVER give personal identifying information (PII) such as your full name, Social Security number, driver's license number, bank account number, passport number, debit card number or email address to a received phone call, text or email. First Security Bank will NEVER ask you for your debit/credit card PIN or password for online banking. If you receive a suspicious notification, call Customer Support directly at (877)611-3118.