Scammers use Stolen Information to File Unemployment Claims
1.7.2021
Alert
Beware as scammers use stolen information to file unemployment claims
BEWARE: Fraudulent unemployment claims have increased in number since COVID-19. Scammers file unemployment claims using PII they have stolen.
WHAT TO DO: File fraud alert with a national credit bureau; file a police report with local law enforcement; contact the AR Dept of Workforce Services' fraud hotline (501) 682-1058; File a complaint with Federal Trade Commission; Cancel accounts that have been compromised or have been opened fraudulently; Place a security freeze on credit report to restrict access and prevent additional identity theft; apply for ID Theft Passport from the Attorney General's office.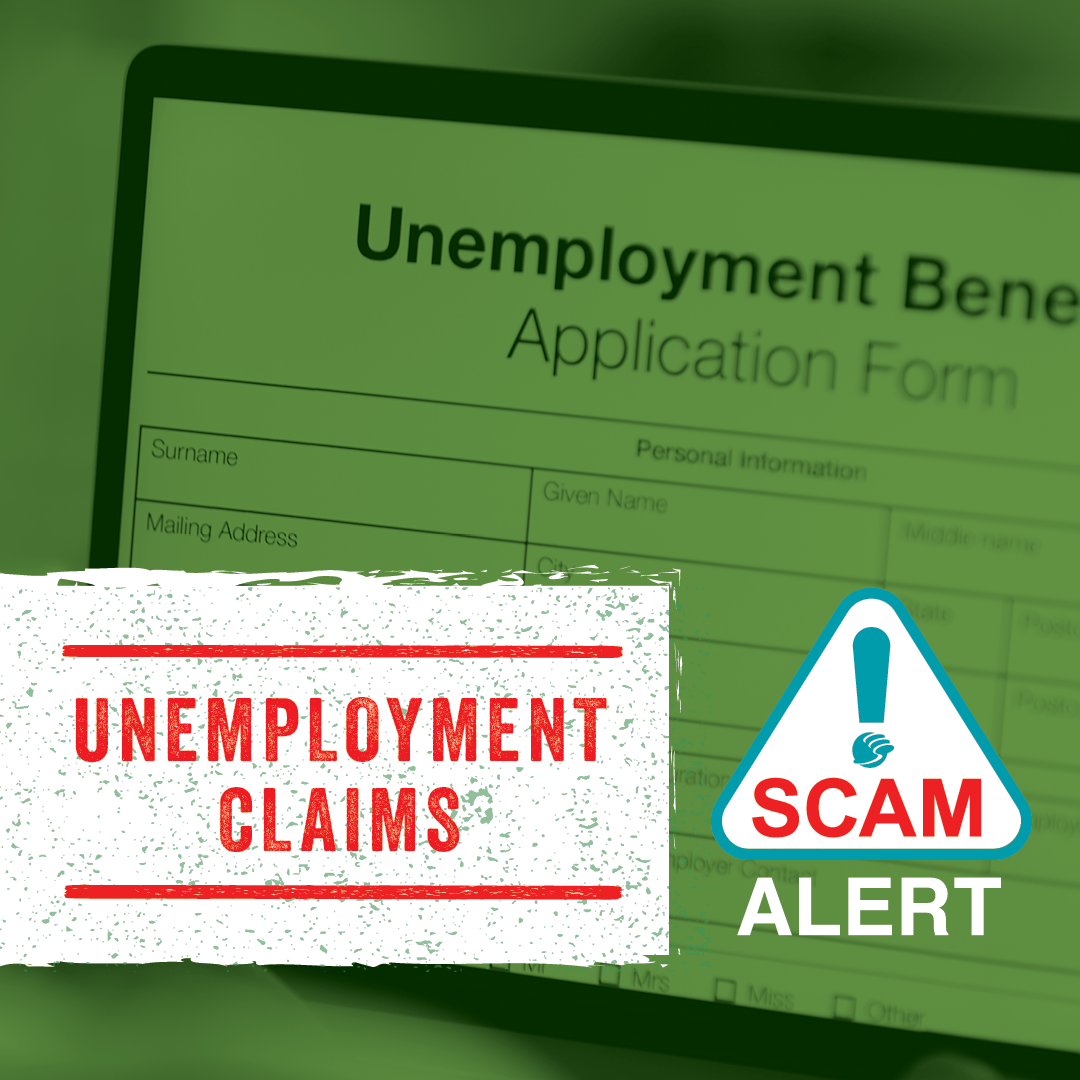 NEVER give personal identifying information (PII) such as your full name, Social Security number, driver's license number, bank account number, passport number, debit card number or email address to a received phone call, text or email. First Security Bank will NEVER ask you for your debit/credit card PIN or password for online banking. If you receive a suspicious notification, call Customer Support directly at (877)611-3118.