Protecting Your Account from False Contact Tracers
1.7.2021
Alert
Beware of False Contact Tracers | What to do if one contacts you
BEWARE: Scammers send text messages appearing to be contact tracers to steal personal identifying information (PII). The text may contain a link and claim, that by clicking on the link, you will be contacted about a positive test. They may even mention a small fee requiring your banking information to see the results. When you click the link, you give the scammer access to PII stored in your phone. When you pay the fee, you have also given the information they need to make fraudulent transactions with your card information.
WHAT TO DO: Do not respond to the text message. Call your financial institution using a direct phone number to inquire about the message. The Arkansas Department of Health's contact tracers will never ask for a fee. Their questions are health-related only. They will not be concerned with obtaining any PII. Contact tracing does not require any payments.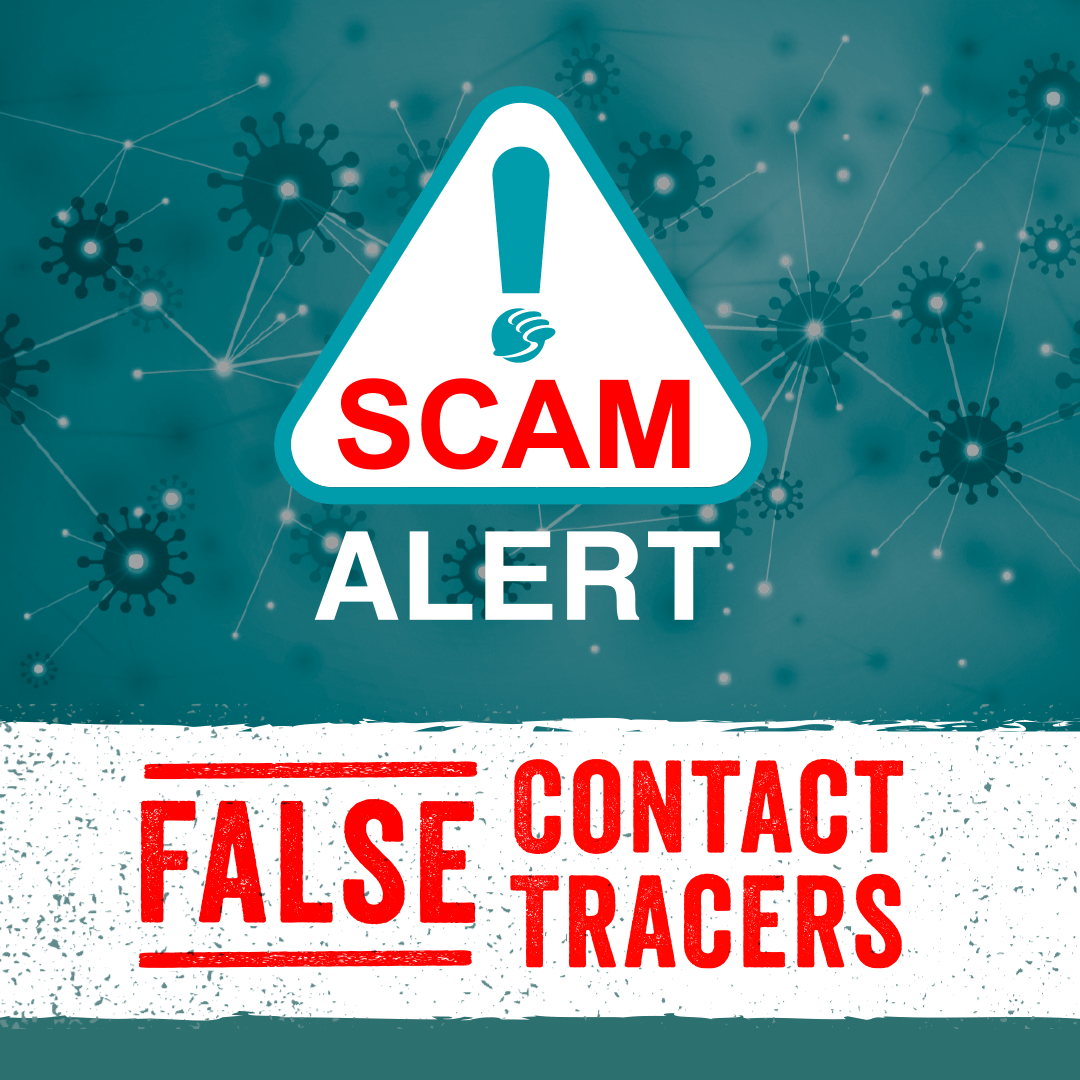 NEVER give personal identifying information (PII) such as your full name, Social Security number, driver's license number, bank account number, passport number, debit card number or email address to a received phone call, text or email. First Security Bank will NEVER ask you for your debit/credit card PIN or password for online banking. If you receive a suspicious notification, call Customer Support directly at (877)611-3118.