Jonesboro Welcomes Haley Stotts
1.28.2021
Media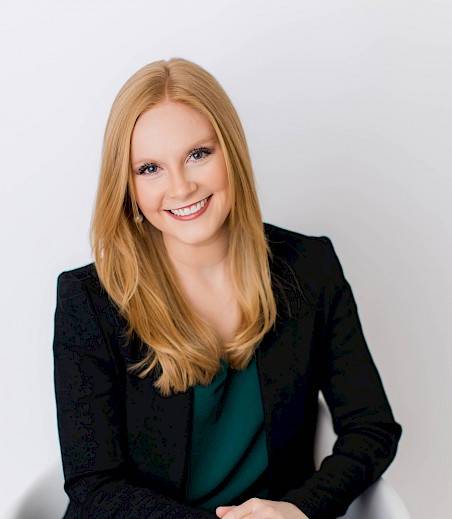 Haley Stotts was recently named Business Development and Marketing Officer for First Security Bank of Jonesboro. In this role, Stotts will cultivate and manage community relations as well as develop and implement external and internal marketing efforts.
Stotts previously served as Communications Coordinator and Creative Media Designer for St. Bernards Healthcare. She is a graduate of Arkansas State University where she served as Student Government Association President and was recognized with a Distinguished Service Award for her dedication and service to the University.
Her involvements include Jonesboro Regional Chamber of Commerce A-State Committee Co-Chair, Jonesboro Young Professionals Network Board Member, A-State Creative Media Production Advisory Board Member, and Central Baptist Church, among other interests.
We are fortunate to have Haley Stotts join us at First Security Bank.