Former Mayor Harold Perrin Joins First Security Bank
1.28.2021
Media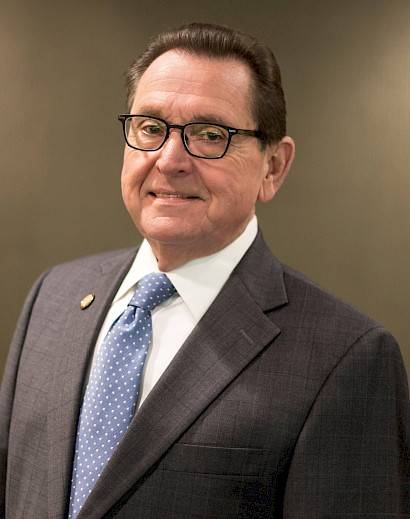 Harold Perrin was recently named Senior Vice President, Business Development for First Security Bank of Jonesboro. "Harold's extensive banking background makes him a perfect fit for this position; we are proud to have him on our team," remarked CEO/President Brad Edwards. After obtaining a bachelor's in Business Administration from Arkansas State University, Perrin dove into the finance industry, earning three additional banking-related degrees from Southern Methodist University, Northwestern University and Louisiana State University. His passion for banking is proven by his extensive career.
Career highlights include stretches at Citizens Bank Jonesboro, First National Bank Batesville, and service as President at both First State Bank Newport and Mercantile Bank Jonesboro. From there, Perrin established Professional Management Consultants Incorporated (PMCI) in which he offered financial and other consulting services to a broad range of industries. During his time with Mercantile Bank and PMCI, Perrin served as a Jonesboro City Councilman for a total of 14 years. Perrin ran for mayor of Jonesboro in 2008 and began his 12-year stint in 2009. Over the course of his service, Perrin received many notable accolades, including: the John Woodruff City Above Self Award, Roy H. Jolly Volunteer Award and Arkansas Department of Transportation Goodwill Ambassador, among many others. Perrin is an active member on the A-State Chancellor's Cabinet and Arkansas Municipal League. He formerly served as A-State Alumni Association President and was a member of the A-State Board of Trustees.
We are delighted to welcome Harold Perrin to First Security Bank in Jonesboro.